Orhan Cem Çetin establishes an intuitive dialogue between himself and the viewers via his photographs and around his questions regarding life. For him, the pessimism in life is intrinsic just like the fruit of a cactus which cannot be eaten without the thorns being plucked away, and he suggests that it is us who should manage to enjoy its taste. He makes art appear as an invention through which humans strive to cope with themselves and as one of the many ways of looking closer.
Backstage is a new encounter for those who have not yet seen his works, an opportunity to reconnect with his previous works for those who already follow his oeuvre and an invitation to everyone to match the aesthetic language and concepts in his works with their own semantic world. For those who were able to witness his making at various stages, on the other hand, this is a body of work that allows the construction of a multifaceted insight.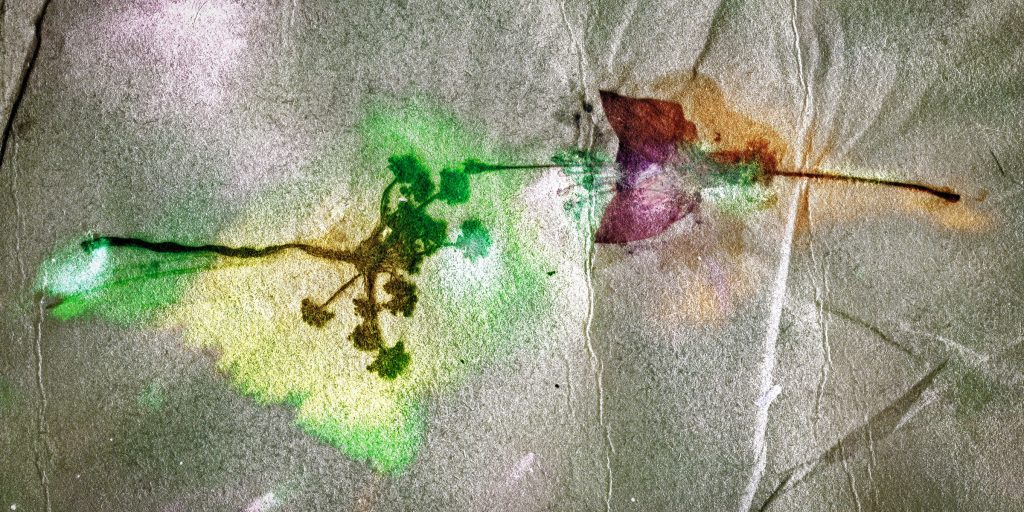 This exhibition is a mixture of Orhan Cem Çetin's works produced at different times. Some of the works have been created earlier but presented at this exhibition for the first time and some are new. The show invites those who are willing to follow the clues of a game as an experience where everyone can find different layers of their witnessing life. One of the basic rules of this game is to revisit our habits of seeing.
Photograph is univalent and registers a moment. It is a slice of time. It is a means of sensation but lacking smell and sound. Orhan Cem Çetin seeks ways to make up for these deficiencies stemming from the nature of photography with his subjective touches. Subjectivity is constructed not by reproducing the intrinsic but in the contrary by weaving a field of affect where simple subjectivity can be shared collectively. His works offer shared notions such as memory, nature, destiny, grief, property and time. This enables him to carry subjectivity to a collective order. What he does is almost a tightrope act. His walk on the rope is such that with his steps he can carry the subjective and the unique and at the same time hope to touch collectivity at his terminus.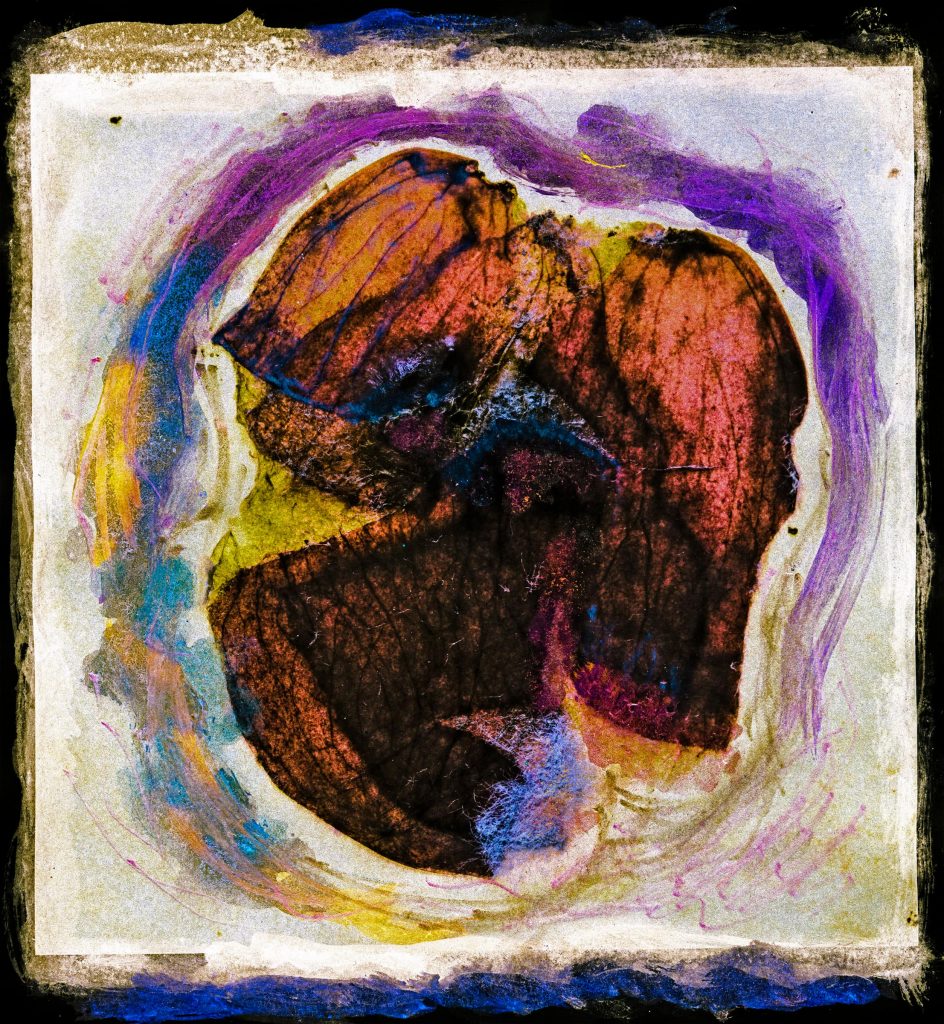 Another rule of the game is to transform aesthetics and methods of representation. By shifting the scale, he assembles various rhythms of life so that they harmonize with each other and strives to render the invisible visible through technical means of photography. While staging his act with the alphabet of photography, Orhan Cem Çetin reveals that he has grasped the universe of coincidences by means of his own methods. He regards a text that describes a photograph as a photograph… In literature, descriptions in novels and stories serve as the scene itself. Since the exhibition establishes the scene via photographs, it also invites the viewer to the backstage.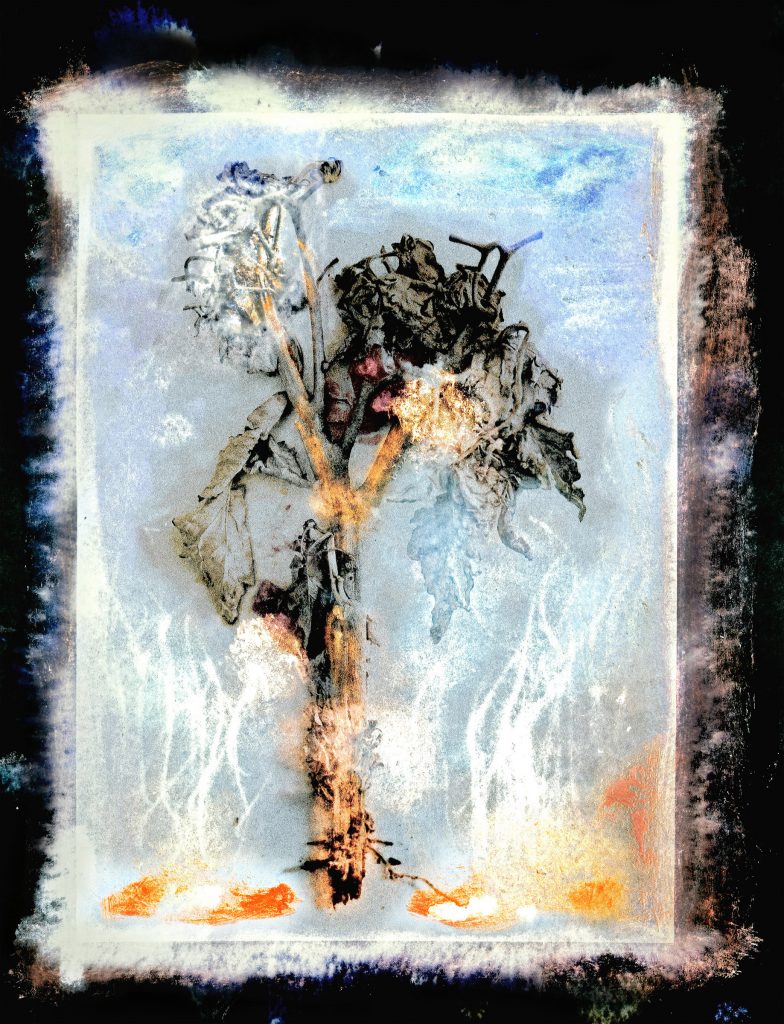 The question, "What does this photograph depict?" remains in the background. If a drawing can be created purely through imagination, why should not a photograph be a piece of reality picked out of imagination? Otherwise, why should a swan be in the sea?
As a result, what we end up with is a journey from the years long search for alternative aesthetics and the making of beautiful or striking photographs to the creation of meaningful ones. This journey is a philosophical discussion about existence and it reaches us taking its strength from the power and salience of aesthetics.
Beyond Backstage, transforming the entire life into a field of performance, we invite everyone who flutters like Jerzy Kosinski's painted bird but at the same time is able to laugh at his/her own joke to this enjoyable game!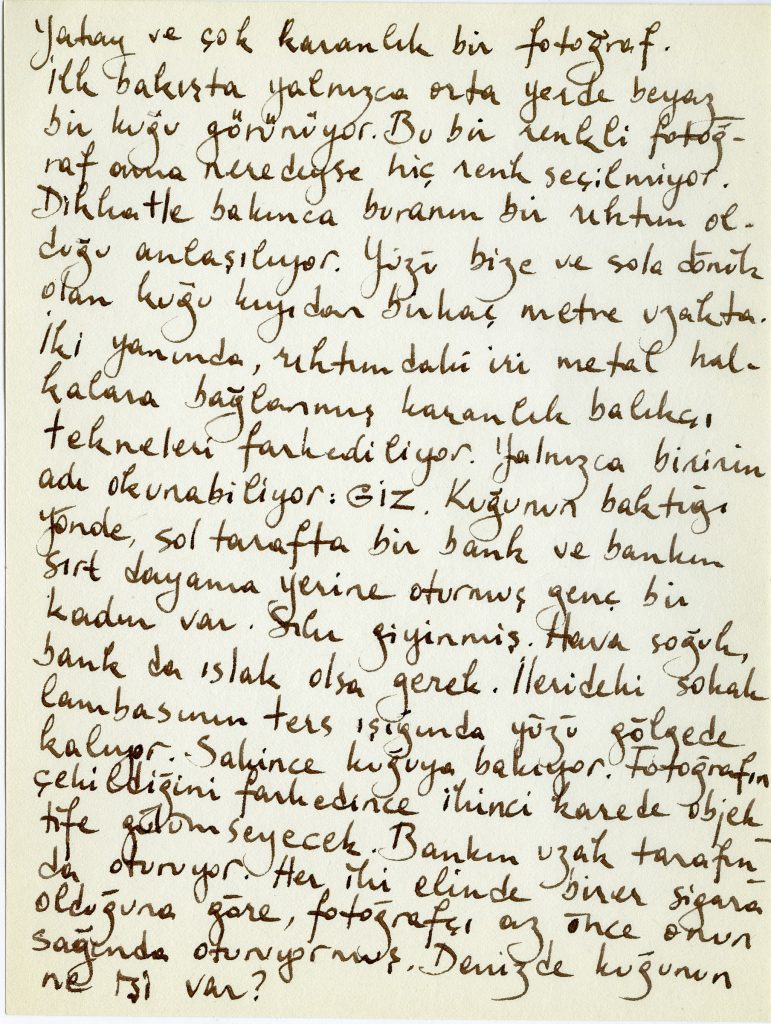 ---
Backstage, Orhan Cem Çetin
Curator: Eda Yiğit
Graphic Design: Selen Sarı
Translation: Hatice Bakanlar Mutlu, Orhan Cem Çetin
Print: Saraçoğlu Matbaa
İstanbul, 2018
This catalogue is published by Evin Art Gallery for Orhan Cem Çetin, "Backstage" exhibition, during October 2 – November 3, 2018.